A healthy environment for thriving employees
Creating a culture of health for employees is more than offering health insurance coverage. Many companies provide sick-care through insurance benefits but overlook the essential support needed to promote proper health. Encouraging employee health creation and optimization is a foundational principle that contributes to the collective company.
What is corporate wellness? The benefit of working with a functional medicine provider is that each plan is catered to the needs of the business. Often, these services include yearly labs and wellness conversations. We take it to a higher level by supporting employees with telehealth coaching, founded on the Six Pillars of Lifestyle Medicine.
Corporations can bring wellness to the workplace through creative health memberships. Not only is corporate wellness available for employees in the office, but services are also ideal for an at-home workforce.
This concierge approach gives each person access to personalized Lifestyle Medicine advice - emphasizing diet, lifestyle, nutraceutical, and structural care.
Ergonomics in the Workplace
Workers in many different industries and occupations can be exposed to risk factors at work, such as lifting heavy items, bending, reaching overhead, pushing and pulling heavy loads, working in awkward body postures and performing the same or similar tasks repetitively. Exposure to these known risk factors for Musculoskeletal disorders (MSDs) increases a worker's risk of injury.
Work related MSDs are among the most frequently reported causes of lost or restricted work time.
Work-related MSDs can be prevented. Ergonomics—fitting a job to a person—helps lessen muscle fatigue, increases productivity and reduces the number and severity of work-related MSDs.
Chiropractors and health care professionals can not only treat current employees suffering from MSDs, but can help businesses get educated on how to prevent these types of injuries in the first place. 1
According to United States Department of Labor and the Occupational Safety and Health Administration (OSHA), MSDs account for
0

%

of all worker's compensation costs.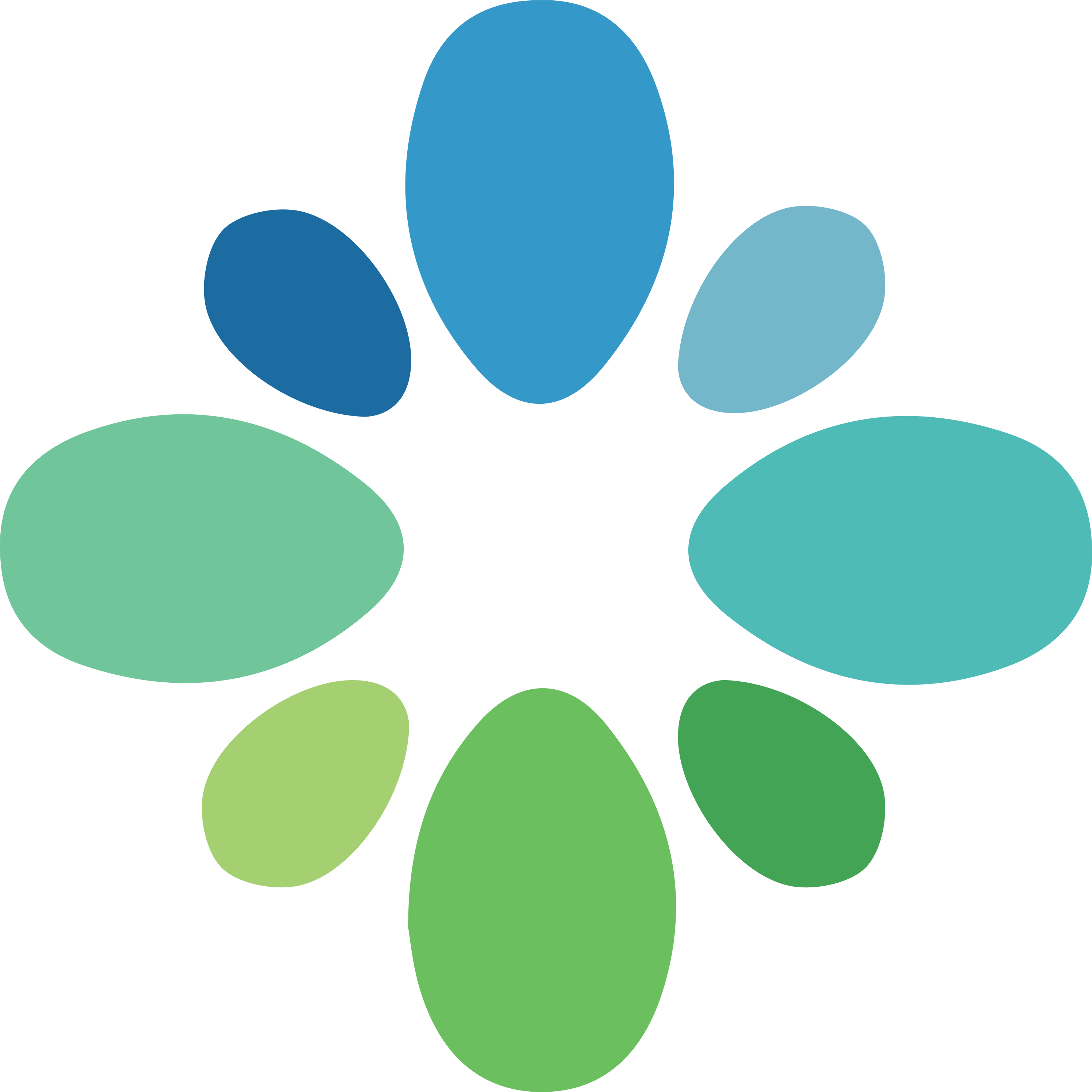 "To win in the marketplace you must first win in the workplace."
Poor employee productivity can be defined as physically being at work but not working. This type of poor productivity is called presenteeism. It is estimated that the cost associated with presenteeism due to poor employee health is at least 2 to 3 times greater than direct health care expenses. 2
Employees with neck/back pain are
0

%

more likely to have high presenteesim
0

%

Productivity loss for employees with health risk factors
Studies show that well-designed wellness programs have a return on investment of $1.50 to $3 per dollar spent over a two- to nine-year timeframe. 4
0

%

avg. reduction in sick leave absenteeism
0

%

reduction in healthcare costs
0

%

decrease in workers' compensation
Employees who score low on life satisfaction stay home
0
more days than those with higher scores, adding up to
0
additional days off per year.
Chiropractic Care + Functional Medicine
Here at Back on Track 2 Wellness, we focus on more than just your spinal health. We specialize in the overall health and wellness of our patients and local communities. We understand that in this work-a-holic society that your health and wellness is a must.
The office setting introduces a myriad of health issues including stress, headaches, poor posture, and other life-altering concerns that can impact the productivity and costs of your employees. Dr. Todd specializes and excels in helping Human Resources (HR) and Benefits Directors implement corporate wellness programs into their businesses. Introducing these programs not only demonstrates to employees that their employer values their health, but also elevates the health and overall capabilities of each of their employees.
During one of Dr. Todd's workplace wellness seminars, he will discuss unhealthy workplace habits and preventative measures for common injuries resulting in complaints about back pain and headaches. Some of the workplace wellness topics that Dr. Todd addresses are proper posture, text neck, stress management and standing versus sitting. He is accompanied by skilled staff to demonstrate exercises and the benefits of chiropractic care with workplace wellness.
Let Back on Track 2 Wellness facilitate workplace wellness workshops for your staff. You can empower them by allowing our team to give them the tools and information needed to achieve spectacular health, so that they continue to help reach company goals and objectives at their optimum level.
Dr. Todd also offers health screenings, relax-the-back events, seminars, and breakfast/lunch & learn presentations offered free of charge to employees who want to support healthy behaviors and workplace wellness.
Learn more about incorporating corporate health
into your workplace.
We now offer telehealth sessions for our corporate workshops and functional medicine one-on-one meetings.
What we provide to your employees
Would you like to improve the morale, health, and happiness of your workforce? Learn more how to partner with our corporate wellness health team? Contact us with your questions!
https://americanpostureinstitute.com/how-chiropractors-health-care-professionals-are-the-solution-to-poor-ergonomics-costing-american-businesses-billions-of-dollars/
https://www.wellsteps.com/blog/2020/01/02/workplace-wellness-statistics-wellness-stats/
http://www.heart.org/idc/groups/heart-public/@wcm/@adv/documents/downloadable/ucm_480624.pdf
https://www.sfmic.com/10-workplace-wellness-programs-statistics/