BACK PROBLEMS?
PAIN IN YOUR BODY?
Many back pain sufferers are in Roseville, Granite Bay, and surrounding communities. At Back On Track 2 Wellness, we are thrilled with our new, cutting-edge, non-surgical back pain care!
5 Reasons Patients Love the Back on Track Experience
No scary restraints or belts: Unlike yesterday's treatment solutions, Back on Trac offers therapy without all those cumbersome restraints and belts that patients hate.
Lasting relief because ALL the important areas are targeted: Therapy is delivered through gentle stretching of the spine, joints, and a wide range of important muscles, including those in the back, neck, hips, and thighs.
It's non-invasive and works: Any time an effective solution can be found for chronic back pain, patients rejoice!
It doesn't just work - it feels great: Patients start out seated and are gently leaned back with the benefits of vibration, which puts patients in a relaxed state of mind and body!
12-minute treatment time = 4 patients per hour: Shorter treatment times mean more revenue and more patient results.

Statements herein have not been evaluated by the Food & Drug Administration. These products are not intended to diagnose, treat, cure or prevent any disease.
Changing Posture with Spinal Decompression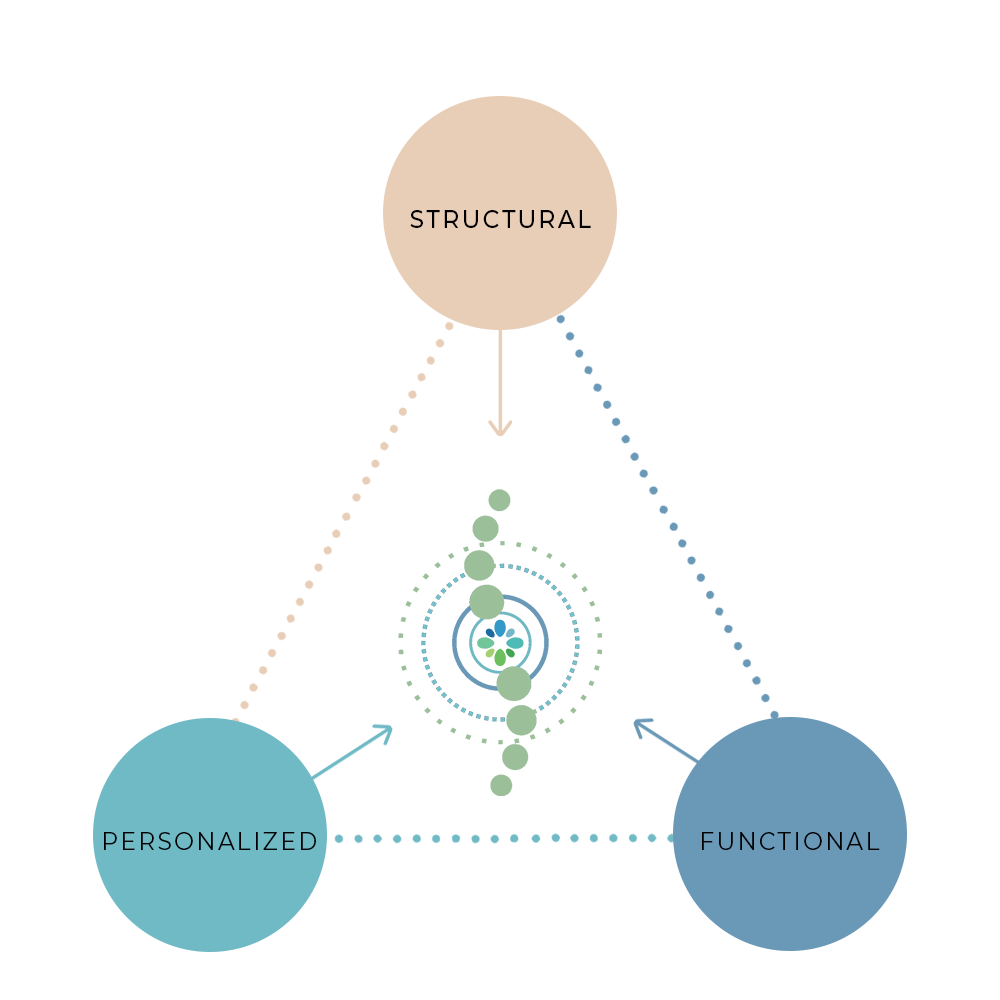 Understanding Spinal Decompression
SPINAL DECOMPRESSION IN ROSEVILLE
If you suffer from the above symptoms, gentle spinal decompression may be your answer.  This non-surgical procedure can provide lower back and neck pain relief and relief for; sciatica pain, bulging discs, herniated discs, and degenerative discs.
The gentle distraction forces of Spinal Decompression create a decompression of the spine with unloading due to distraction and proper positioning.  This can help to improve blood flow and nutrient exchange to the injured area.
Spinal Decompression Health Connection
Spinal Decompression sessions typically last less than 20 minutes, 3 times a week for 1 month. Most patients feel pain relief with as few as 6-10 treatments and are released from treatment after 8 weeks.
A complete program targeting the function of the stabilization ligaments, tendons, and muscles is a vital part of Spinal Decompression. Exercise and adjunctive therapies such as heat, muscle stimulation, ultrasound, and cold therapy can assist in the rehabilitation of these structures. Our goal is to not only help heal the disc but also to enhance muscular control and support of the back and neck.
Regular home exercise and periodic visits to our office will help in maintaining your spinal health and reduce the probability of re-occurrence. Clinical results of this procedure have been effective in over 75% of the patients treated, and most patients find long-term relief or effective management of their pain when they complete the entire program of treatments.
Call today for more information about how our team at Back On Track 2 Wellness can help you find the relief you've been looking for.
0

%

of people seeing a chiropractor described it as "very effective"
In a comparative-effectiveness trial,
0

%

of medical care recipients
0

%

of chiropractic recipients
experienced at least a 30% reduction in their pain. 4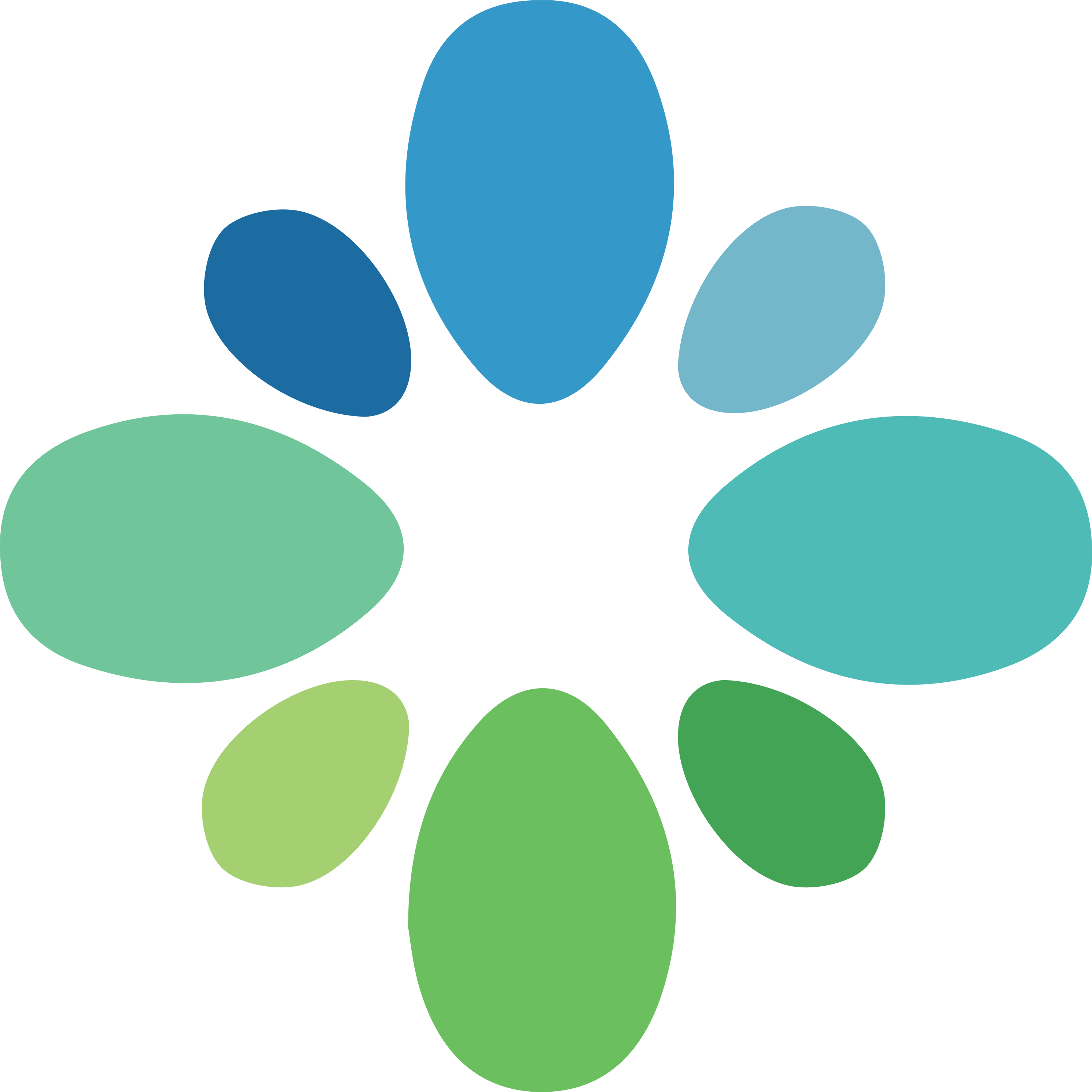 "90% of the stimulation and nutrition to the brain is generated by the movement of the spine."
Dr. Todd W. Bunning, DC, PC, wants to help his patients feel the best, which is why he is proactive about ongoing training and education. He offers a hands-on, personalized approach for every patient – starting with a thorough examination and diagnosis. A customized treatment plan is then designed for each person, encompassing structural treatments, rehabilitation, therapeutic exercises, and Lifestyle Medicine counseling.
Through this holistic and functional process, Dr. Todd helps by restoring the mobility in the joint. When the area is damaged by repetitive stresses or trauma, pain can disrupt all aspects of life. Medication only addresses the pain symptoms, while a chiropractic approach gets to the root issues, helping tissues to heal so the tightness and pain naturally fade away.
Spinal Decompression care can be a standalone treatment, but it is often most effective when used in conjunction with other treatments – including nutritional therapy and functional medicine. Dr. Todd offers a full-service approach in his office, giving patients access to all the resources, treatments, and information needed to live a healthy, thriving lifestyle.
Dr. Todd is a practicing chiropractor in Roseville, and he's actively pursuing multiple postgraduate diplomates and fellowships in chiropractic clinical neurology, integrative & functional medicine, clinical nutrition, and advanced autoimmune and endocrine subspecialties.
Start aligning your life back to health
Schedule a spinal decompression consultation with Dr. Todd to discuss the best course of action to help you to feel better today.