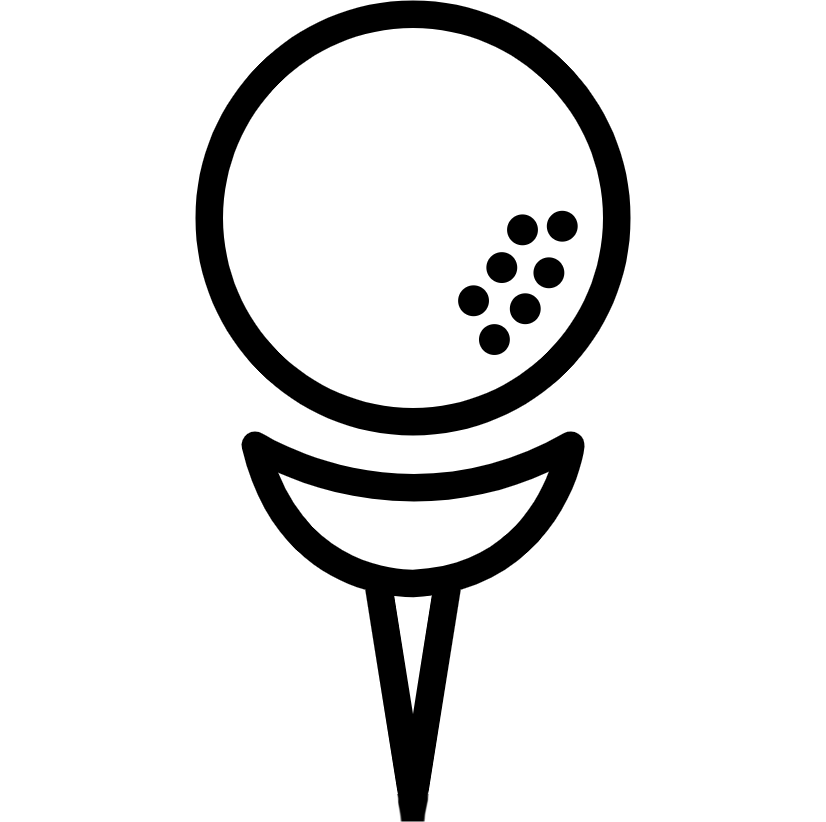 Dr. Todd is passionate about golf conditioning, offering a personalized approach for every patient, including a focus on physical, structural, and yoga for golfers of all ages. Whether you are a weekend warrior, high school golf athlete, or retiree, these chiropractic services can help you stay active and healthy – on and off the golf course.
His extensive post-graduate training and certification give him the knowledge and experience to help with a variety of services:
Golf injuries
Diagnosis, treatment, and follow-up care addressing both common/uncommon golf injuries
Swing analysis
Analysis of the mechanics and movements to determine potential injury points when swinging the club, followed by a treatment plan to reduce risk of injury
Fitness & Conditioning
Pro-level protocols for improving strength, flexibility, and power to improve performance
Barriers to Performance
Identifying and addressing barriers affecting performance:
- Concentration
- Environmental Allergens
- Nutrition
- Hydration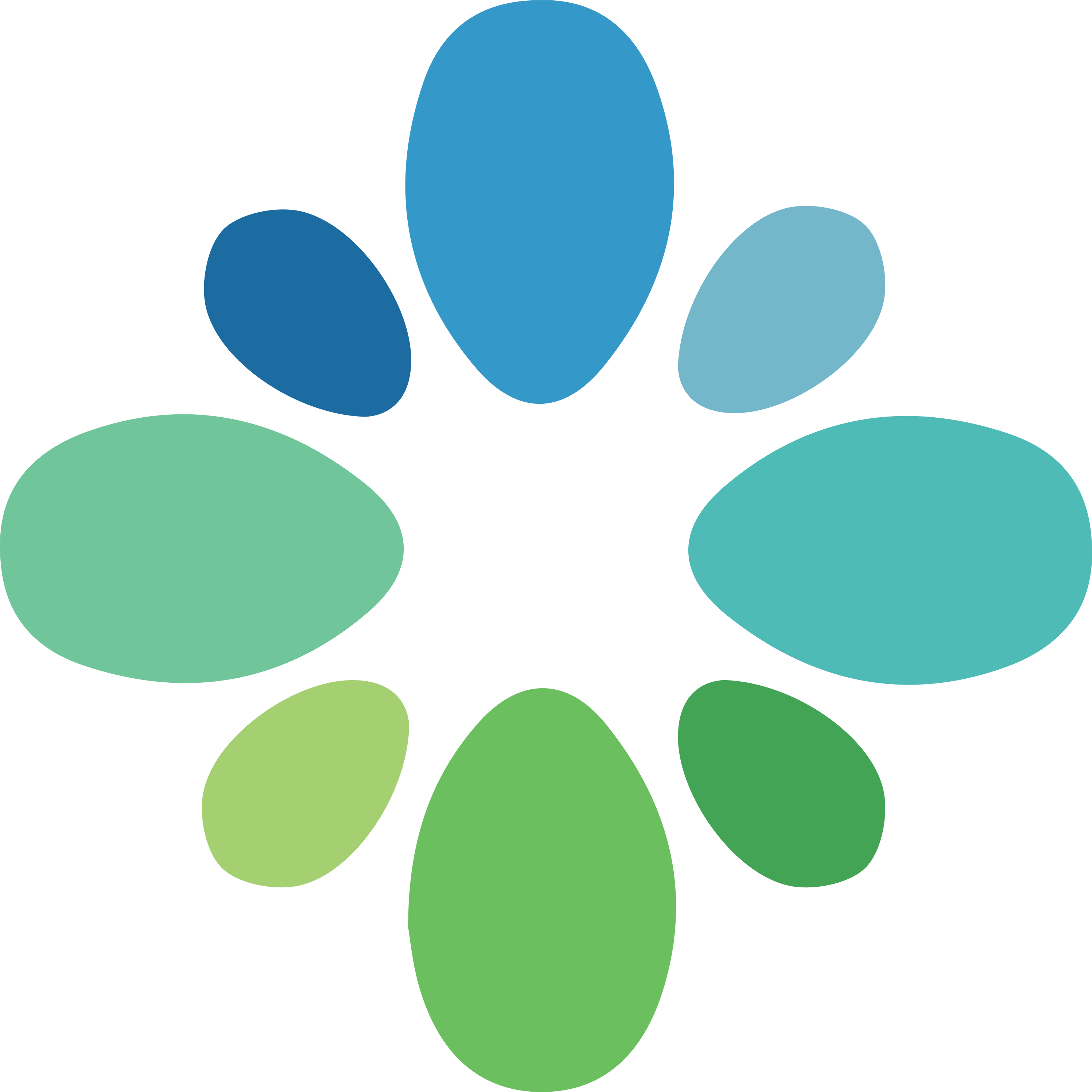 "Golf teaches us that we all have handicaps...and that hardly anybody knows what they really are."
- Rabbi Gellman & Monsignor Hartman
0

%

of pro golfers keep a personal chiropractor to adjust their back and keep their shots aligned
Golfers have an increased life expectancy of
0

years Elbow Tendonitus Back Pain Rotator Cuff / Shoulder Knee Pain Wrist Injuries
Ways to keep you physically fit for the game
Fitness & Conditioning
When your movement is limited, it takes a toll on your golf swing and can lead to potential injury. Dr. Todd takes a one-on-one approach with each patient, guiding you through the right exercises and form techniques that can improve your swing. Not only does this conditioning offer immediate results, but golfers find benefit in performance longevity as well.
Club Fitting
Your club selection should be as unique as your body and swing. Proper club fitting has an effect on swing and performance. Improve the fit of your club to optimize your game by encouraging adequate movement.
Recovery
Your club selection should be as unique as your body and swing. Proper club fitting has an effect on swing and performance. Improve the fit of your club to optimize your game by encouraging adequate movement.
Biomechanics of the Golf Swing
The movements that occur when swinging a golf club encompass three planes of motion: side-to-side (frontal plane), front-to-back (sagittal plane), and rotation (transverse plane). The biomechanics of the body affect each of these planes of motion as you move through a golf swing stages: beginning with the address to the finish position.
Whether you are on the 1st tee or the 18th green, maintaining proper form and function is essential for performance and minimizing the risk of injury.
Dr. Todd offers chiropractic adjustments, along with training and instruction, specifically catered to the needs of golfers. Regardless of your golfing ability, a chiropractor can assist with personalized care targeted to improve the biomechanics of your golf swing.
Keep in mind that each golfer has a unique body, which is why there isn't a one-size-fits-all solution for the efficiency of the swing. Dr. Todd identifies the best solutions for a properly functioning body, based on all shapes, sizes, ages, and fitness levels – helping you achieve the ideal posture and swing in the best way for your body.
Intentional Yoga for Golfers
How Strength and Stretching Can Improve Your Golf Game
Both golf and yoga are based on the dynamic, intentional movement of the body. It's essential to address the biomechanics of the body, and yoga gets to the core by focusing on the biomechanics through the swing.
Yoga practice brings many physical and mental benefits that carry over onto the golf course. Dr. Todd encourages golfers to take advantage of the strength and flexibility that comes from yoga practice, including:
Quieting the mind to enable golfers to play their best game from start to finish
Breathing techniques to help with relaxation and focus
Promoting balance and symmetry in the body
Optimizing alignment to increase the power of your swing
Minimizes pain, discomfort, and the risk of injury
Enhancing core development and flexibility to boost strength, mobility, power, and endurance
Improves mobility in the body to help golfers play with more confidence and enjoyment
Golf pros focus on biomechanics of the swing; yoga focuses on biomechanics of the body through the swing.
Intentional yoga:
- Enables golfers to play their best game, right from the first tee.
- Extends the body's ability to play, minimizing discomforts and risk of injury.
- Improves the body's mobility, allowing golfers to play better, longer, with more confidence and increased enjoyment.
https://www.heart.org/en/news/2020/02/13/want-to-live-longer-get-into-the-swing-of-golfing
https://www.ncbi.nlm.nih.gov/pmc/articles/PMC2786229/
Benefits to focused intentional yoga
Improve your form with Dr. Todd's direction, training and exercises to have you performing at full function. 
Proper technique training and exercises will have you moving more easily and gracefully through your swing. 
Golf has known benefits of increasing your health and happiness, including extending longevity of life.
The practice of focusing on your body movements, muscle groups, and specific technique helps work out the brain to perform in other daily activities too. 
Spinal Manipulative Therapy, yoga, and exercises for golfers can help reduce chronic pain on the golf course.
According to the Journal of Chiropractic Medicine, studies show spinal manipulation therapy significantly associated with an improved golf players' swing performance. 2
Lifestyle Medicine and Golf Performance
Lifestyle Medicine Approach for Golf Injury and Performance Management
Golfers are subject to many physical and mental factors that can affect their game – both on and off the course: chemical exposure, physical demands, environmental factors, physical deconditioning syndromes, nutritional factors, and more.
Dr. Todd's purpose is to help them become physically, mentally, nutritionally, and environmentally fit. The six pillars of Lifestyle Medicine help you get ready for the game of golf AND for the game of life:
Physical Activity & Exercise
Diet & Nutrition
Sleep
Stress Reduction & Mental Health
Harmful Substance Reduction
Healthy Relationships
Golf has been the game of choice, especially with the recent social distancing recommendations. Not only does Lifestyle Medicine support your golf game, but many people are noticing how golf impacts their overall life. It helps to overcome social isolation, improve people-to-people connections, and integrate mind-body activity to boost health during this stressful time. Golf is much more than a physical sport, which is why it can be an integrated part of Lifestyle Medicine.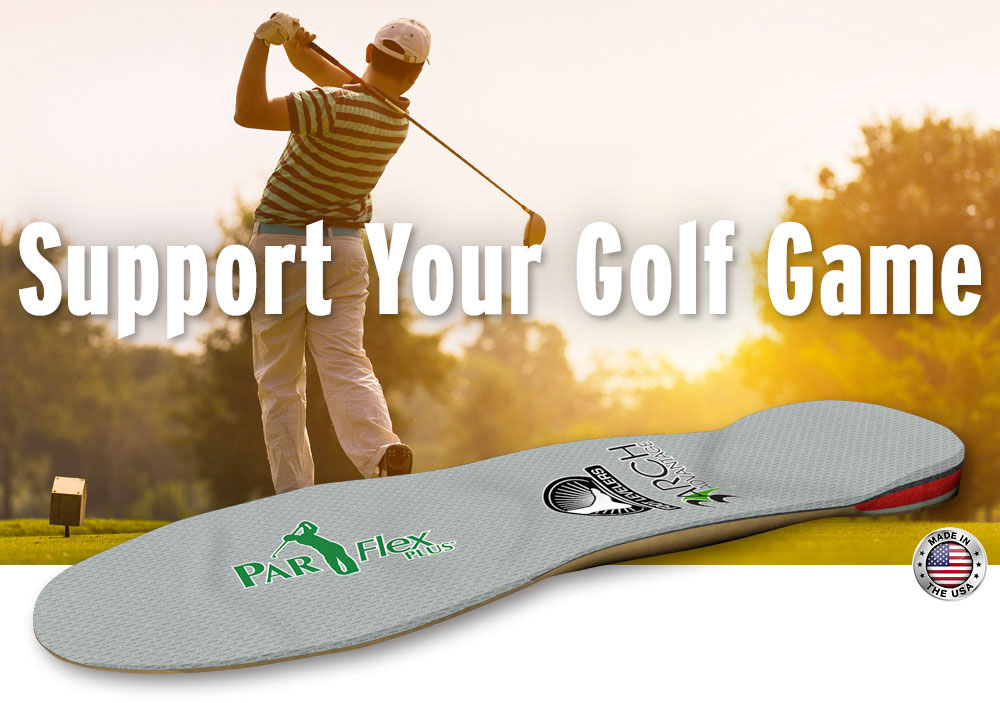 Golfers can benefit from Foot Levelers ParFlex® Plus®, which can improve driving distance and club head velocity. The combined technology of 3 Arch Advantage™ support with carefully placed magnets can increase both stamina and energy.
If you are looking to decrease strokes from your score, then these foot levelers can be part of your strategy.
Clinically shown to help with an increase of 3-5 mph in club head velocity
Clinically proven to improve stroke distance, often adding 9 – 15 yards
Positive results for balance and proprioception, which has an impact on ball control
Magnets help to reduce fatigue while also boosting energy and stamina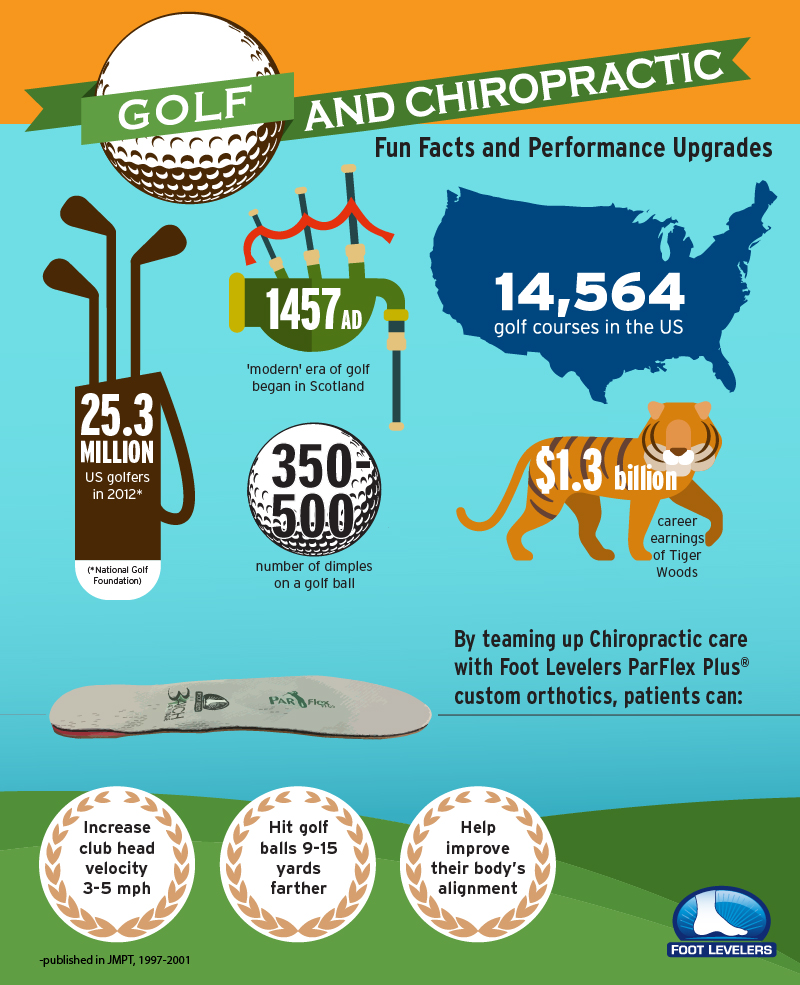 Do you need help overcoming a golf injury, or you'd like to improve your swing?
Call to book a consultation with Dr. Todd.