The Functional Medicine Approach for Seasonal Allergies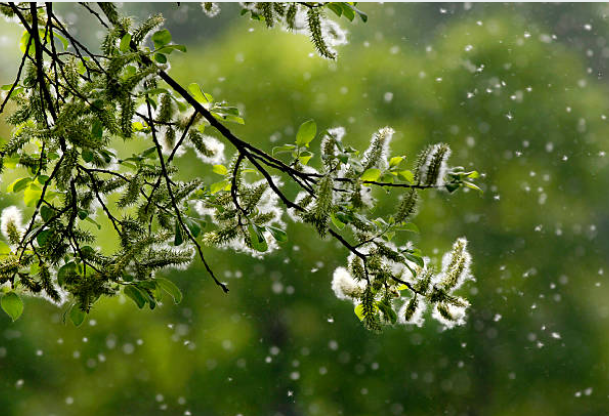 The Functional Medicine Approach for Seasonal Allergies
In the previous articles in this allergy series, we talked about symptom management vs. root cause, how inflammation affects allergy response, and how some people are affected by histamine intolerance. In today's article, we're wrapping it all up – showing you the most effective ways that Functional Medicine can help with allergy management.
You don't need to suffer through allergy season, depending on medications to manage the symptoms! Instead, it's time to take action. These simple steps can profoundly impact your life by reducing inflammation, helping to decrease the allergy symptoms you are experiencing.
4 Functional Medicine Steps for Allergy Management
Our team provides a customized approach for every patient, addressing the specific allergies you are dealing with. When we understand the root cause and your individual needs, you can benefit from a personalized plan that helps you achieve optimal health.
There isn't a cookie-cutter approach for every person to follow for allergy management. But there are a few key elements of functional medicine that we often recommend when patients are suffering from allergies:
Supplements: Using quality supplements can support your immune function and reduce inflammation at the same time. These supplements can help support the immune, cardiovascular, respiratory, and gastrointestinal systems: quercetin, butterbur, mangosteen, ginger, stinging nettle, and turmeric. You need to be sure you're using the correct dosage and high-quality ingredients to achieve the immune and allergy benefits. We'll help you choose the right plant extracts that help the body cope with environmental allergy triggers.
Diet: You don't have to have digestive issues or an anaphylactic response to indicate that you have food allergies. Even if you aren't allergic to specific foods, inflammation-causing ingredients could be affecting your overall health… making it harder for the body to manage allergy symptoms. We suggest avoiding inflammatory foods (sugar, flour, unhealthy fats, processed foods) and sticking with whole-foods instead (fruits, vegetables, lean protein, healthy fats).
Detoxification: When excess toxins are building up in the body, it takes an undeniable toll on the immune system. Not only are we exposed to toxins in our food, but environmental toxins, plastics, beauty products, and countless other products are straining our bodies. If the liver, kidneys, lungs, lymphatic system, and colon are overloaded, allergens can overstimulate the immune system and cause allergy symptoms. Supporting detoxification pathways can have a positive effect when managing allergies.
Lifestyle Medicine: A variety of other Lifestyle Medicine factors also play an essential role in promoting proactive allergy care. Remember, the goal is to reduce inflammatory responses, which need to be addressed systemically. For example, high stress levels can affect your hormones, which has a downstream effect to increase inflammation. Through a lifestyle medicine analysis, we evaluate your current habits and circumstances to find the most effective changes you can make to support your health.
It's possible to regain your health and overcome common symptoms related to allergies and other issues. For a personalized allergy plan, talk to our experienced team at Back On Track Integrative Wellness, Inc. Call at your convenience to schedule a consultation: (916) 782-3141.
Schedule a Consultation TODAY!
We would love to sit down with you and chat about your experiences and current pain points.
Schedule Your First Consultation
You have already taken the first step by acknowledging something needs to change. Now it's time to change it.
The information on this website has not been evaluated by the Food & Drug Administration or any other medical body. We do not aim to diagnose, treat, cure or prevent any illness or disease. Information is shared for educational purposes only. You must consult your doctor before acting on any content on this website, especially if you are pregnant, nursing, taking medication, or have a medical condition.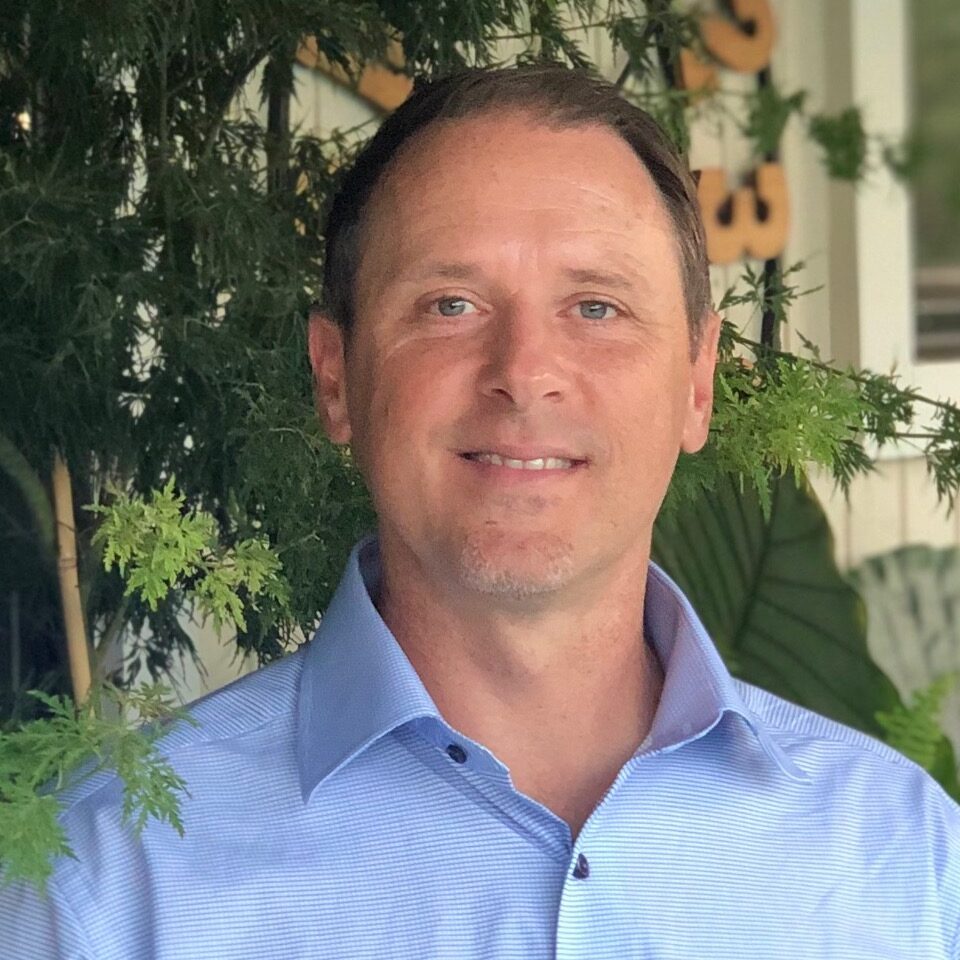 Dr. Todd W. Bunning, DC, PC
Dr. Todd W. Bunning's chiropractic and functional medicine services reach far beyond the local Roseville area, with webcam consultations available for patients in any location. With 17 years of Private Practice experience, Dr. Todd continues to focus on the individual: science-based methods to address whole-body health factors.
Dr. Todd's education didn't stop when he graduated from Life West Chiropractic College in 2003. Today, he's continuing to receive training and is chipping away on numerous post-graduate degree programs. This unique blend of clinical health investigation and Lifestyle Medicine application helps people of all ages find the underlying factors that result in chronic disease.