4 At-Home Workouts to Stay Fit While Gyms Are Closed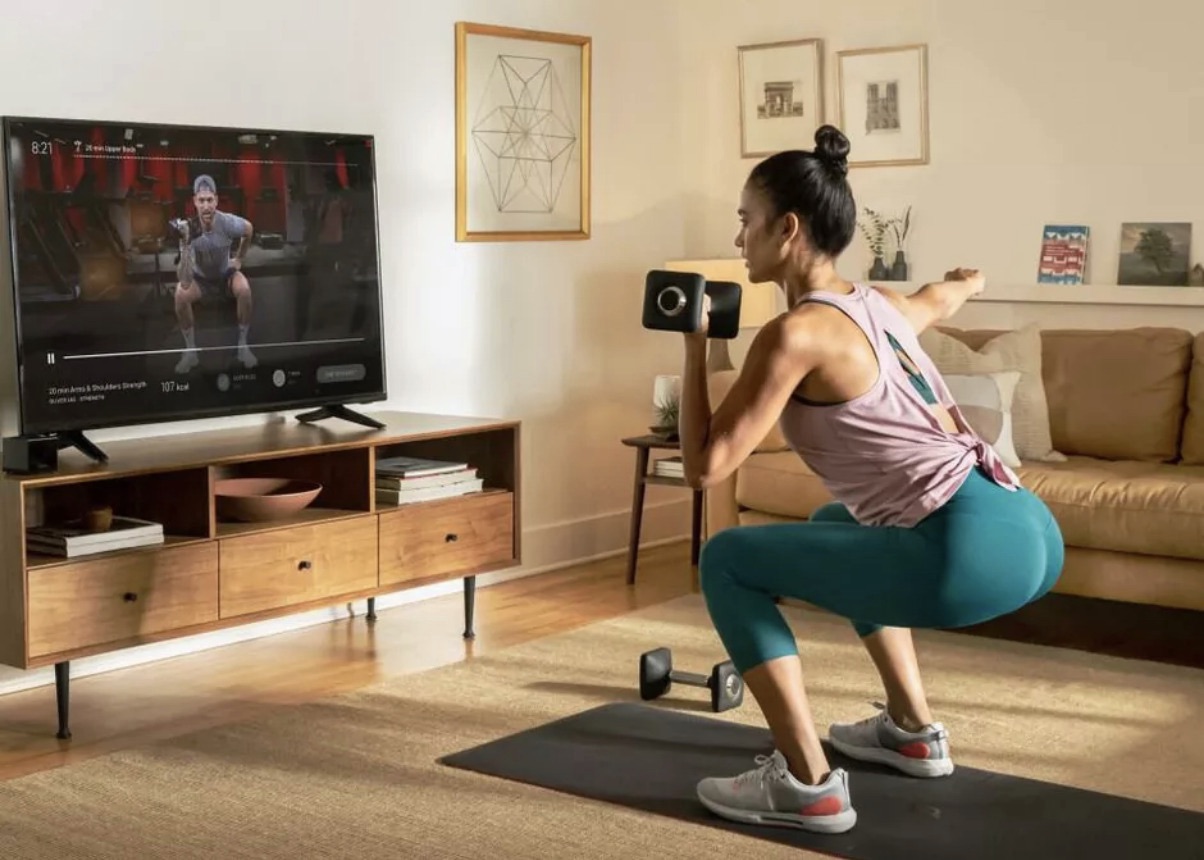 Just because the gyms are closed, doesn't mean that you need to be cooped up living the "couch potato" lifestyle at home. Physical fitness can be integrated into your daily lifestyle, making it easy to maintain a fit body regardless of your access to a public gym.
How Exercise Supports Your Health
How are you working exercise into your routine this year? Don't let the pandemic slow down your fitness goals! With a global pandemic, it's more important than ever to take a proactive approach to protect your immune system and maintain your health.
Exercise is one of the six pillars of functional health because of the multiple ways it helps your body. Here are just a few of the benefits you can expect from a regular exercise routine:
Stronger muscles and bones
Reduced risk of heart disease
Weight control
Manage insulin and blood sugar levels
Boost mental health and mood
Keep your brain sharp
Support the immune system
Promote lymph movement
Decrease risk of chronic diseases
Not only do you notice physical benefits from consistent exercise. But these activities also have an undeniable impact on mental health as well.
Schedule a Consultation TODAY!
We would love to sit down with you and chat about your experiences and current pain points.
At-Home Workouts: Staying Fit in a Pandemic
They key to success with your fitness routine is to find and activity that you enjoy. Ultimately, the goal is to move your body, get your heart rate up, sweat, and work the muscles.
Many people find it hard to get motivated when they aren't joining fitness classes or meeting up with friends. If you're in a fitness slump, consider these options to infuse a bit of creativity into your at-home fitness:
Go Outside: Mixing in the fresh air with your walk or jog can be a great way to get out of the house and work on your health at the same time. Find a local trail or park where you can get in the miles while following social distancing mandates. Other outdoor fitness options include bike riding, yard work, or hiking if the weather is good.
Online Fitness Classes: YouTube is a great source for free online workouts. Simply search for the type of exercise you enjoy, such as HIIT, yoga, Pilates, dance, CrossFit, or bodyweight exercises. Another option is to find a virtual class that offers livestream fitness routines, helping you feel connected as you exercise with other people. Support local businesses by checking to see if they are currently offering any classes through Zoom or other video platforms.
Strength Training: It's not necessary to have a full set of gym weights to get in a good strength training session. Turn on your favorite music and work on simple body weight exercises, such as floor bridges, pushups, lunges, squats, triceps dips, planks, and balancing postures. You can increase the intensity by using personal hand weights. Or, fill a reusable shopping bag with water bottles as make-shift weights.
Dancing: A lively dancing session in the kitchen not only improves the mood of everyone in the house, but you can get your heart rate up and sweat at the same time. Hold an impromptu dance session with the family after dinner. Or, invite your friends to a virtual dance party over Zoom.
Ideally, look for ways to work exercise into your routine several times a week. And don't forget to stretch before/after your workout to maintain flexibility and mobility! If you need personalized fitness advice, then our team is here to help. Reach out to Back On Track 2 Wellness. to learn more about available chiropractic and Functional Medicine services: (916) 782-3141.
Schedule Your First Consultation
You have already taken the first step by acknowledging something needs to change. Now it's time to change it.
The information on this website has not been evaluated by the Food & Drug Administration or any other medical body. We do not aim to diagnose, treat, cure or prevent any illness or disease. Information is shared for educational purposes only. You must consult your doctor before acting on any content on this website, especially if you are pregnant, nursing, taking medication, or have a medical condition.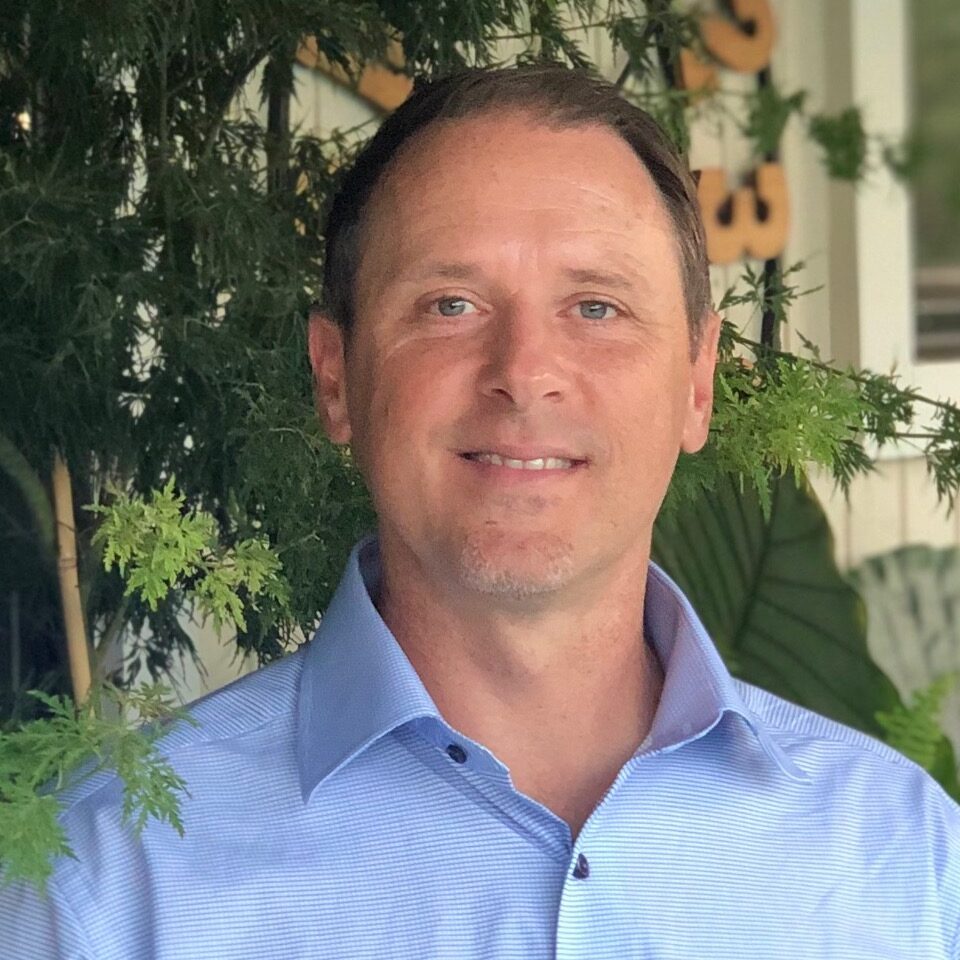 Dr. Todd W. Bunning, DC, PC
Dr. Todd W. Bunning's chiropractic and functional medicine services reach far beyond the local Roseville area, with webcam consultations available for patients in any location. With 17 years of Private Practice experience, Dr. Todd continues to focus on the individual: science-based methods to address whole-body health factors.
Dr. Todd's education didn't stop when he graduated from Life West Chiropractic College in 2003. Today, he's continuing to receive training and is chipping away on numerous post-graduate degree programs. This unique blend of clinical health investigation and Lifestyle Medicine application helps people of all ages find the underlying factors that result in chronic disease.